At Myskinexpert.ca, we use a combination of lasers so that hair removal for skin of all colours even dark skin can be safely treated.
Solera Prowave
Myskinexpert.ca utilizes the latest technology with Solera Prowave lasers. The Prowave system delivers a specially tailored light source for permanent hair reduction. Prowave lasers are best suited for treating skin types I–III.
CoolGlide Laser
Myskinexpert.ca also utilizes the CoolGlide laser, optimal for dark or tanned skin. It's unique design, longer wavelength and cooled hand-piece increases patient comfort.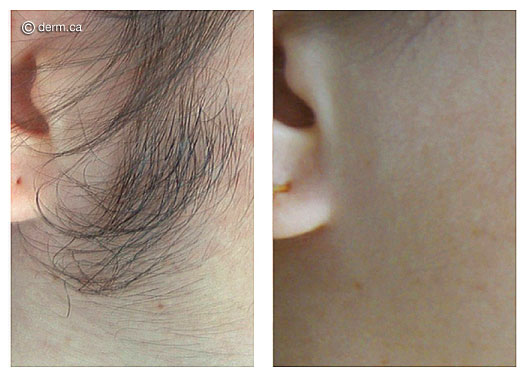 Please contact us to arrange a complementary consultation.